Kundalini and Hatha Yoga with Diane S22
Kundalini and Hatha Yoga with Diane
Sessions:
5
Dates:
3/10/2022 to 4/14/2022
Discounts & Other Fees:
$5 Resident Discount

Location:
Zoom - FCAAE Secure Class Link
Instructor:
All participants must be 18 years of age or older.
Meeting Times
Thursday 6:00 PM - 7:10 PM
---
Description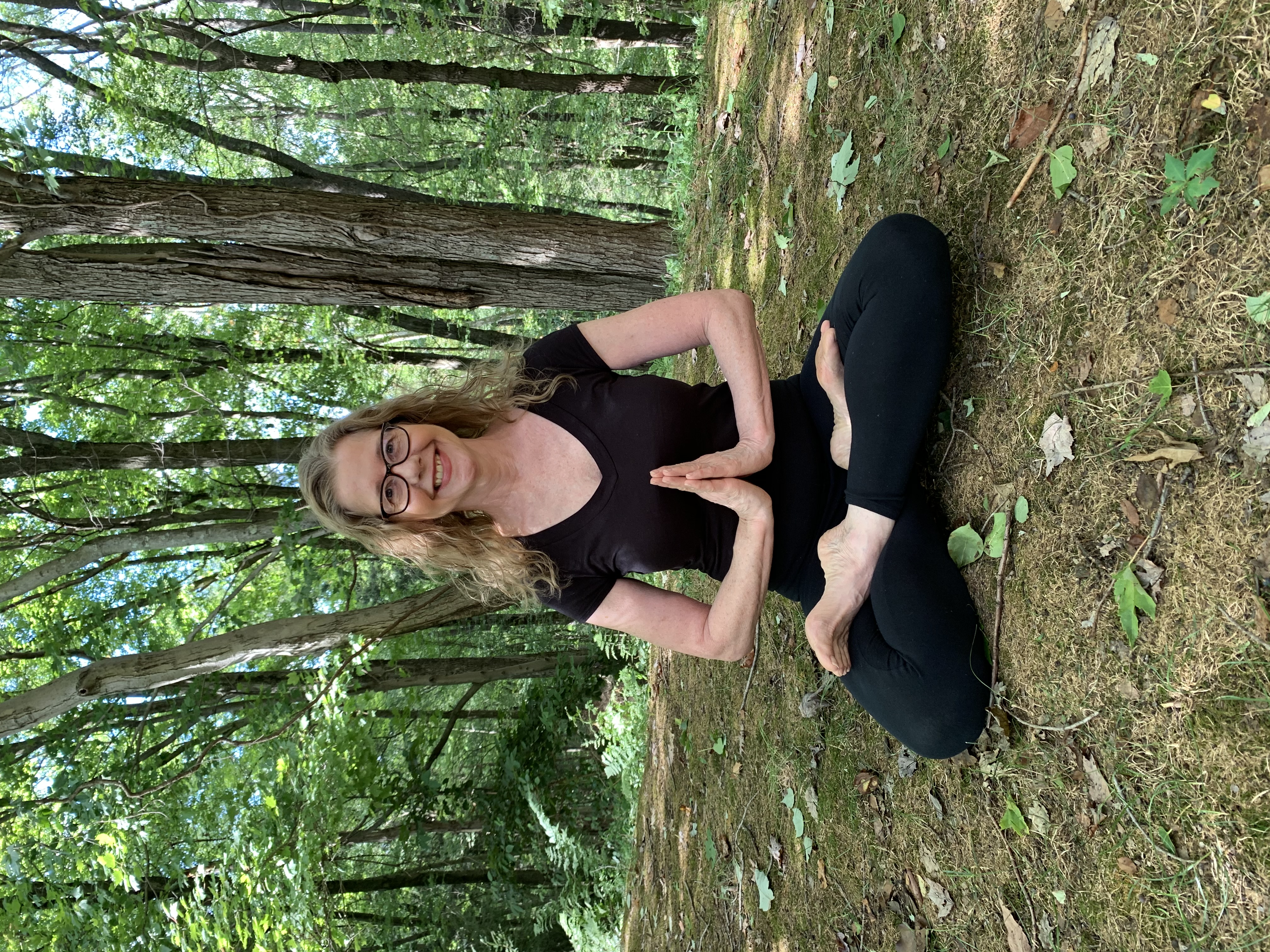 Live Zoom video class - bring your questions!

Class is recorded by FCAAE and automatically emailed to all registrants.
Recording is available for one week.
Learn Kundalini and Hatha Yoga to balance and harmonize your mind, body, and spirit while improving flexibility, strength, and alignment. Diane Prem's class is suitable for all fitness levels.
The class includes guided meditation, a form of relaxation sure to calm the mind and help you feel renewed and restored.
Enjoy the many benefits to your health and well-being!
Additional Notes
No class March 17th. Bring a yoga mat or beach towel.
Your FCAAE Zoom class link remains the same for all weeks of your class.
FCAAE [CatalogTitle] Zoom Class
[ClassTitle]
[MeetingURL]
Meeting ID: [MeetingID]
For your safety, all FCAAE students will enter a Waiting Room before entering class.
Please make sure your Zoom name reflects your FCAAE student name to expedite your acceptance from the Waiting Room. Example First name and last name (Sam Smith); First name and last initial (Sam S); First initial and last name (S Smith)
If you don't receive the recording the same night as your class, please check your junk/spam folder.

If you still don't find the recording, please email director@fcaae.org
Note: Registration has ended
Register Offline