Vinyasa Yoga for Every Body with Tabitha S22
Vinyasa Yoga for Every Body with Tabitha
Sessions:
8
Dates:
3/15/2022 to 5/10/2022
Discounts & Other Fees:
$5 Resident Discount

Location:
Zoom - FCAAE Secure Class Link
Instructor:
All participants must be 18 years of age or older.
Meeting Times
Tuesday 5:30 PM - 6:30 PM
---
Description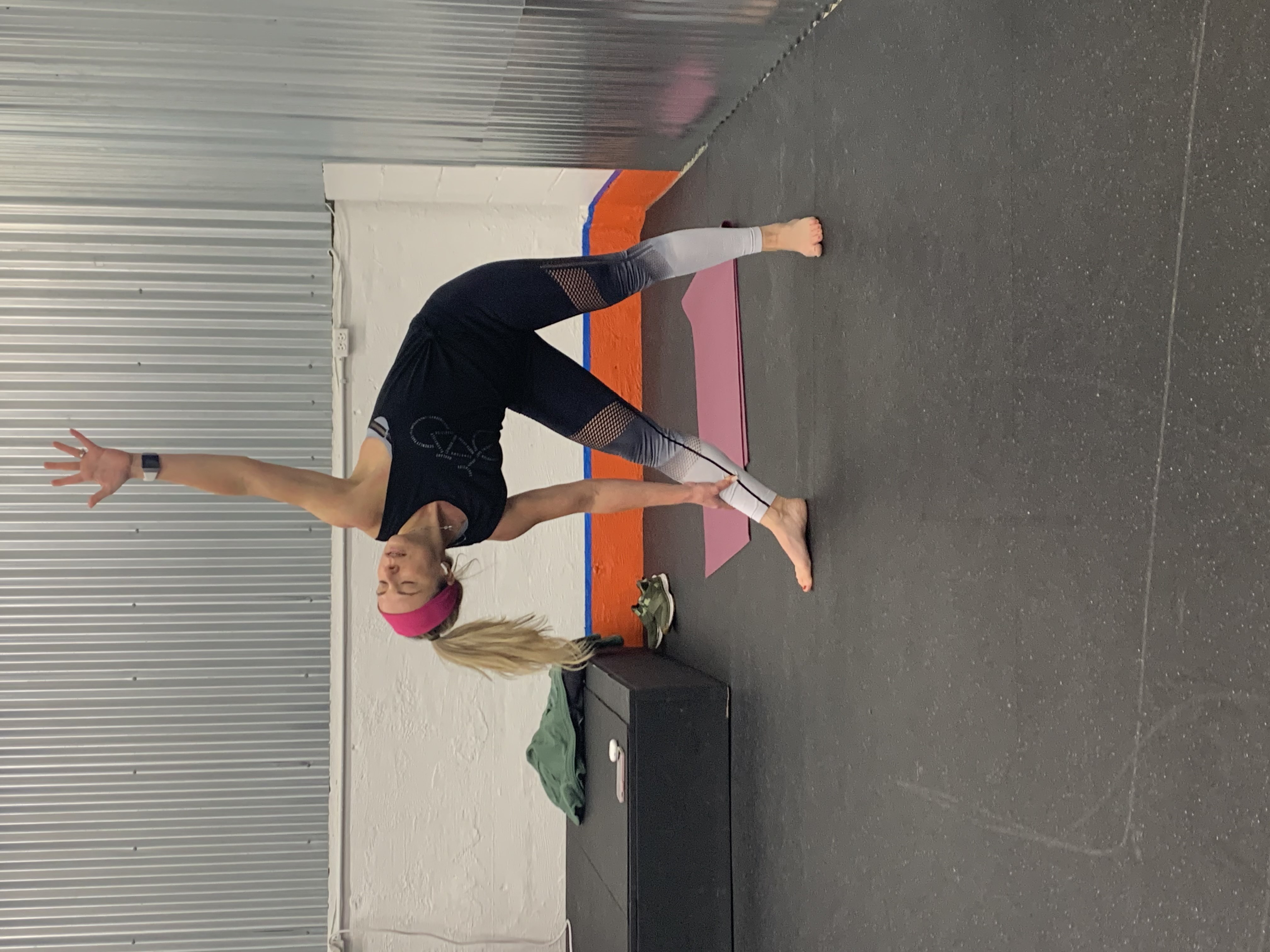 Live Zoom video class - bring your questions!

Class is recorded by FCAAE and automatically emailed to all registrants.
Recording is available for one week.
Whether you are new to yoga or have some experience, this class will focus on how to use yoga to benefit your heart, mind and body both on and off the mat.
Tabitha Brown is an experienced fitness instructor who believes there is no "perfect pose." Learn to perform vinyasa poses in a way that fits your body.
Each class will focus on:
Breath work
Sun salutation
Core yoga poses like warrior, triangle, cat/cow, tree, eagle, pigeon, camel
Vinyasa means "flow" and this style of yoga is a combination of poses sequenced with the breath to connect the mind and body as well as release tension, safely improve mobility and increase stamina while moving through the poses. Experience the many benefits of practicing vinyasa style yoga at the level that works for you!
Additional Notes
Bring a yoga mat and have water available. A yoga block can be helpful but is optional.
Automatically add all class dates/times to your electronic calendar by clicking the Download iCal File link found in your confirmation email.
Your password encoded, secure FCAAE Zoom Class link is included in this confirmation email.
Your FCAAE Zoom Class link remains the same for all weeks of your class.
Join your class with one click of this link. It's really that easy!
Note: Registration has ended
Register Offline