Strengthen and Tone with Jen W22
Strengthen and Tone with Jen
Sessions:
8
Dates:
12/8/2021 to 1/26/2022
Discounts & Other Fees:
$5 Resident Discount

Location:
Zoom - FCAAE Secure Class Link
Instructor:
All participants must be 18 years of age or older.
Meeting Times
Wednesday 5:30 PM - 6:30 PM
---
Description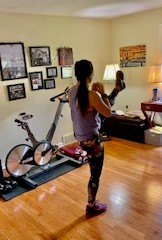 Live Zoom video class! Class will be recorded by FCAAE so students can review and practice. Recording will be available for the week after class.
Suitable for all fitness levels. Jen Evashavik will suggest modifications and amplifications for each exercise as you engage in this interval-based class.
This workout combines full-body strength training with short, high intensity cardio bursts designed to:
tone your body
improve your endurance
boost your metabolism
increase your strength
High Intensity Interval Training will help you burn calories for up to 24 hours post workout.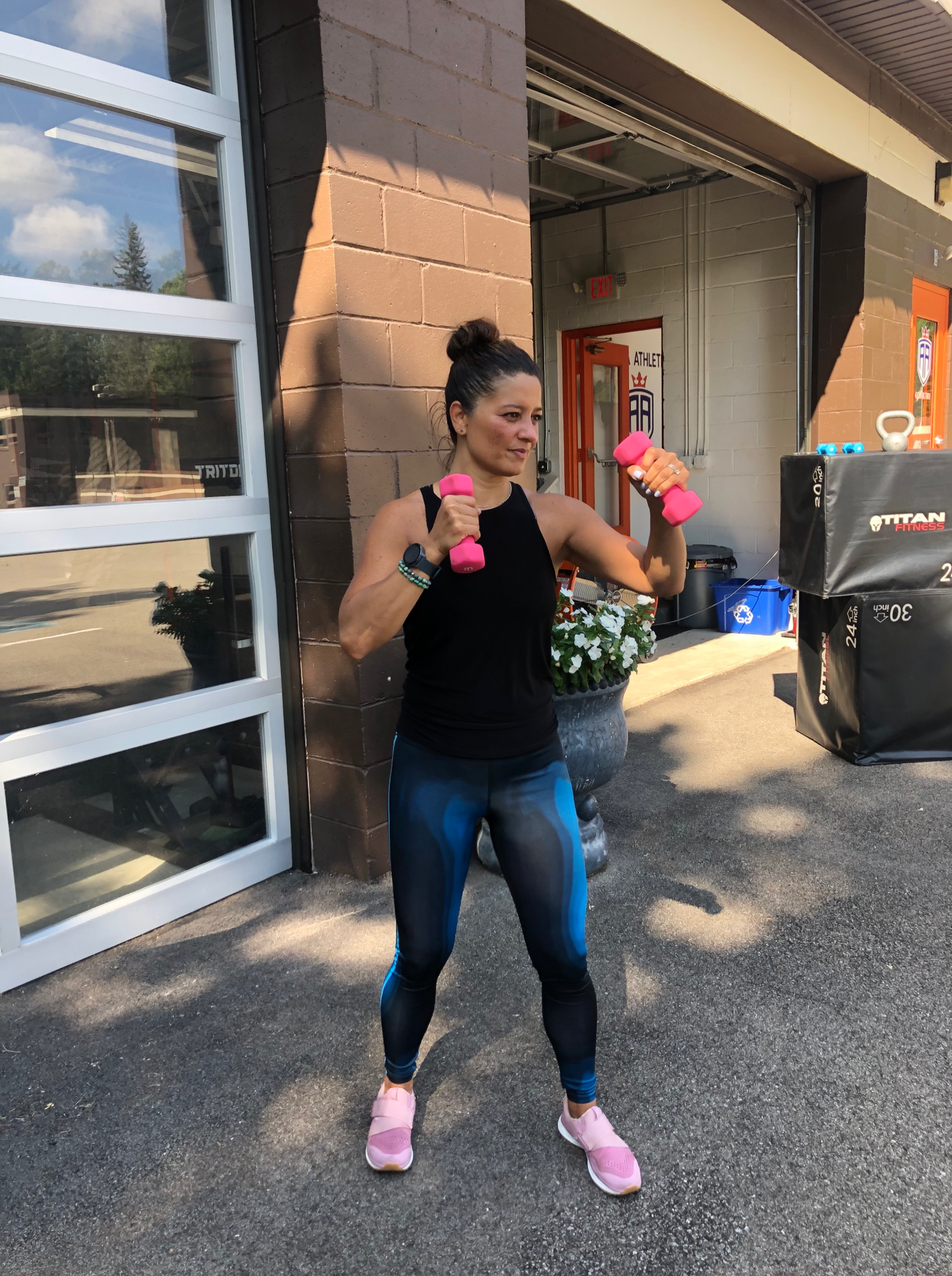 The format will change weekly so you never do the same class twice!
Additional Notes
Please have a mat/large towel and one or two sets of weights handy - for example 3 and 5 lb or 5 and 8 lb weights. If you don't own weights, substitute a gallon jug filled with liquid (8 lbs) or half-gallon filled jug (4 lbs).
Automatically add all class dates/times to your electronic calendar by clicking the Download iCal File link found in your confirmation email.
Your password encoded, secure FCAAE Zoom Class link is included in this confirmation email.
Your FCAAE Zoom Class link remains the same for all weeks of your class.
Join your class with one click of this link. It's really that easy!
Register Offline