How To Have Your Best Garden Ever W22
How To Have Your Best Garden Ever
Sessions:
2
Dates:
2/15/2022 to 2/22/2022
Discounts & Other Fees:
$5 Resident Discount

Location:
Zoom - FCAAE Secure Class Link
Instructor:
All participants must be 18 years of age or older.
Meeting Times
Tuesday 6:00 PM - 8:00 PM
---
Description
Live Zoom video class - bring your questions! Class will be recorded by FCAAE so students can review and practice. Recording will be available for one week.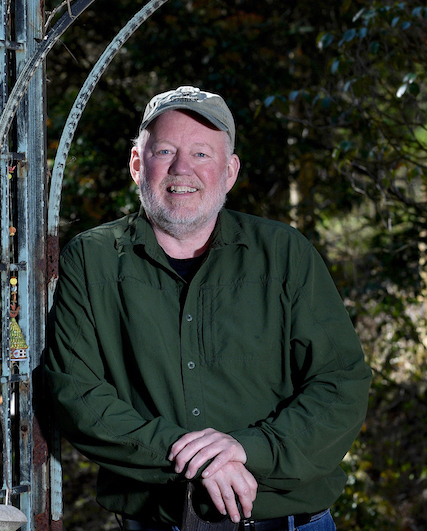 NEW! For beginners as well as advanced gardeners. Join local gardening personality and Emmy winner Doug Oster for two in-depth classes on ways to create your best garden ever .....starting now!
While it's not quite time to dig in the soil, Doug will help you get a jump start on your garden. He is a wealth of information and will speak on a wide range of topics including:
soil preparation
starting seeds indoors
organic gardening
composting
extending the growing season
Get ready to enjoy your best garden ever!
Register Offline