The Murder of the Century F20
The Murder of the Century
Sessions:
1
Dates:
10/14/2020
Discounts & Other Fees:
$5 Resident Discount

Location:
Zoom - FCAAE Secure Class Link
Instructor:
All participants must be 18 years of age or older.
Meeting Times
Wednesday 7:00 PM - 8:30 PM
---
Description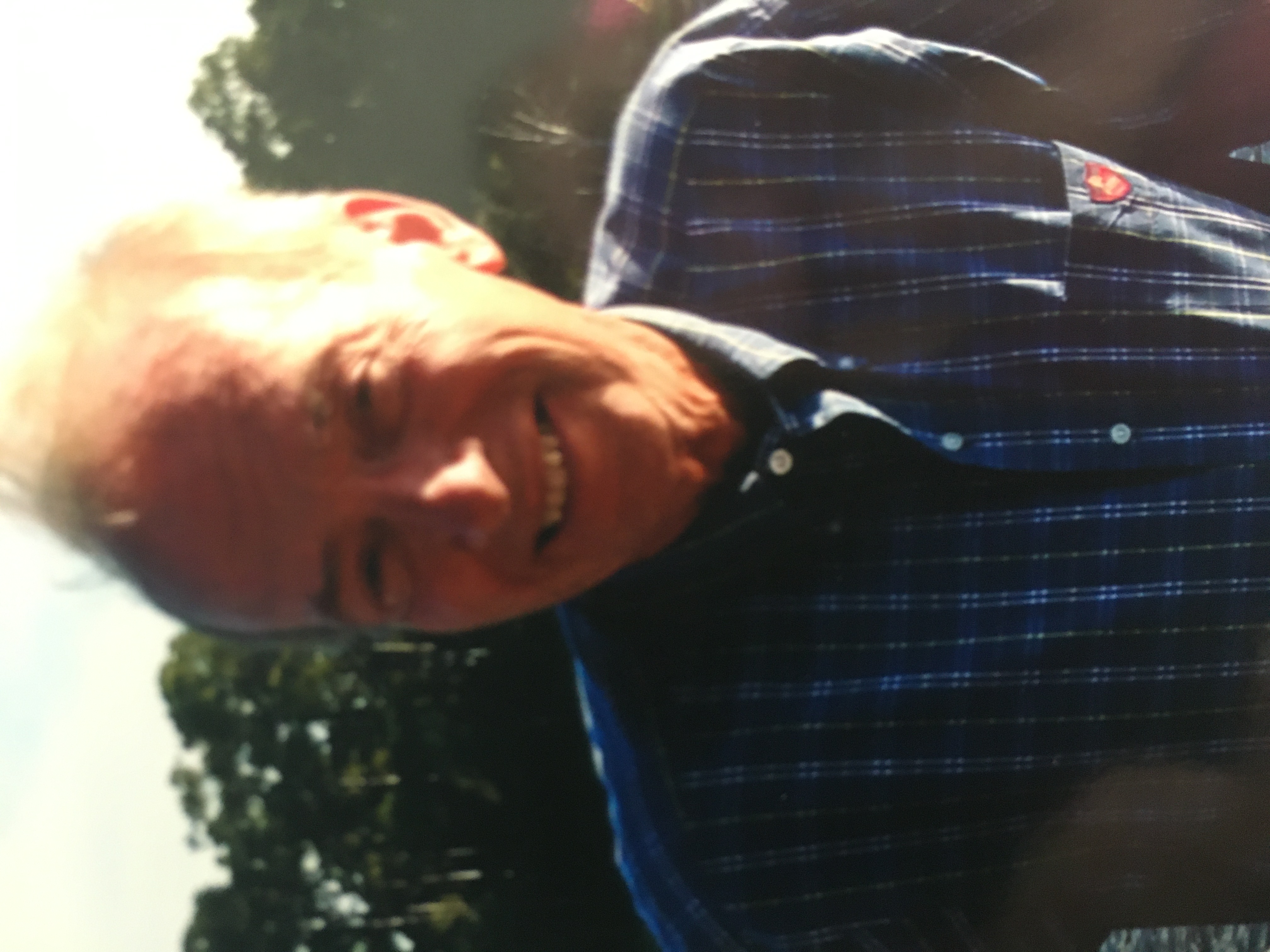 Live Zoom video class - bring your questions!
NEW! Join local historian Eugene Ginchereau for a night of scandal, money, murder, criminal trials and intrigue.
This 1900 Pittsburgh soap opera has a cast of colorful characters. The main characters:
Harry Kendall Thaw - the multimillion-dollar heir to a Pittsburgh coal/railroad fortune
Stanford White - the architect of Madison Square Garden who was dramatically murdered by Thaw
Evelyn Nesbit - model, chorus girl and the woman at the center of the crime
Enjoy a night of learning the stories behind the story. Bring your questions for what promises to be a lively discussion!
Additional Notes
A password encoded, secure FCAAE Zoom Class link can be found in this confirmation email.
Please keep this email handy so you can join your class with one click of the link. It's really that easy!
Register Offline